Vertical Blinds have been around for quite a while now. They were very hip and trendy in the late 80's and early 90's but we still see them quite often. What has caused this fashion trend to stay for so long? So are vertical blinds outdated? Well, even though vertical blinds are not considered to be a trend these days, due to the value proposition of the product; they are still used frequently.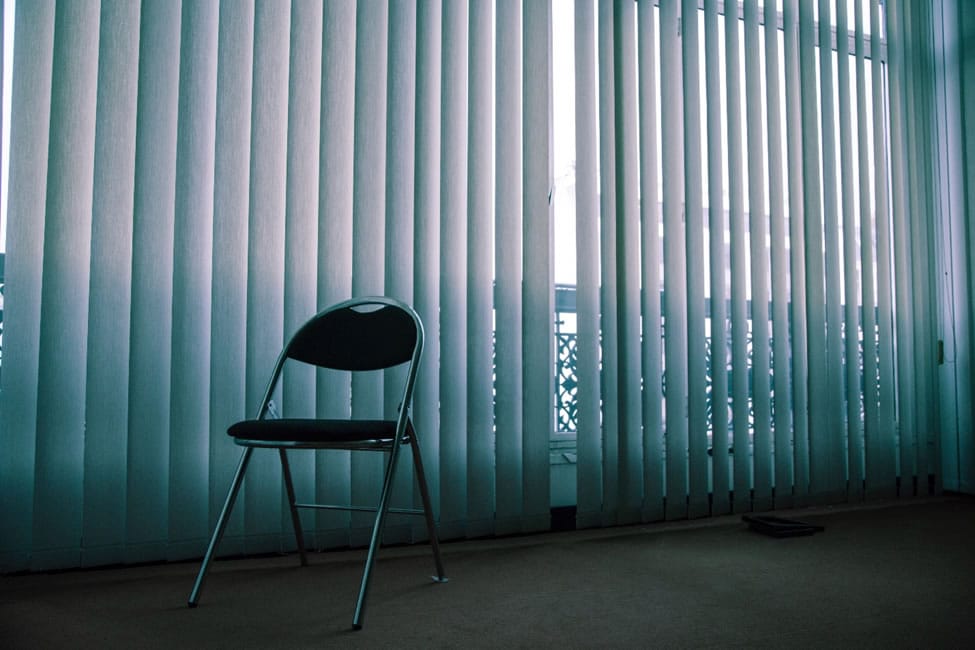 What do Vertical Blinds Offer?
An affordable and quick solution for larger windows
Offers more coverage for larger windows
Easily control how much light you want due to the design of these blinds
Easy to fix as each vertical blind is separate and so, fixing one would not affect the others
Ideal for sliding doors or patios
Offers a minimalist style
What Makes Them Obsolete?
Quite an old trend
The blinds crash together whenever there is a breeze or someone walks by
They are prone to breaking as they are heavy slats that can easily come apart
Even though they are ideal for large windows, the large slats move around and break so easily that it seems that your blinds are never fully closed
When you need light to pass through and move the slats to the side, they cover too much space not letting light pass through fully
Some Better Alternatives
Plantation Shutters: These are trendier and their fixed design allows for more durability
Panel Tracks: These sliding panels can easily cover large windows in style
Long Solar Shades: These offer more protection than just from sunlight, these help reduce glare and protects from UV rays
Cellular Shades: Known as Honeycomb shades, they provide style and cost savings as they help preserve energy due to its insulation
Curtains: A perfect way to customize the look of your room according to your own colors
So, are They Still in Style or Not?
A lot of people would argue that given its popularity, it is still a fashion. However, as hipper alternatives are present in the market, we will not term them as being trendy.
Nonetheless, they are still a good option if you are on a budget or you prefer simplicity over complicated designs. If you are not sure what to use to cover your windows, we recommend heading over to Ultimate Cabinets and Interiors.
Ultimate Cabinets & Interiors are known for restyling and redecorating and they offer verticals, blinds, shutters, shades, specialty windows, and so on. We have a fix for all your needs. In addition, we provide other remodeling services for your kitchen, bathroom, closets and your outdoor area. Call us at (239) 270-5145 for quick guidance tips on your styling needs.