Kraftmaid Cabinets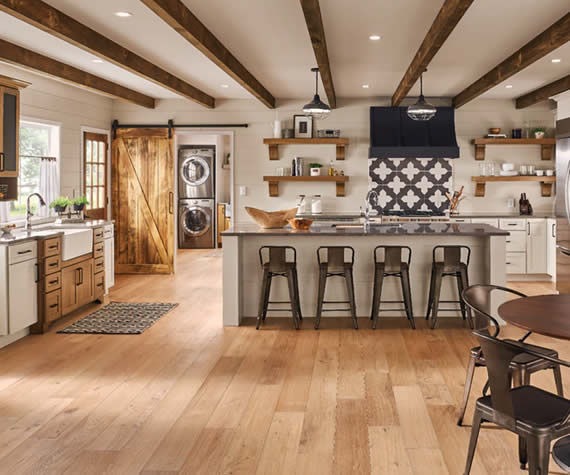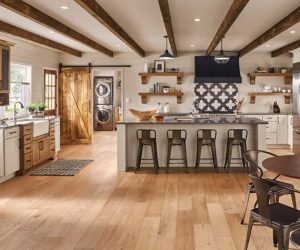 If you're looking to upgrade your kitchen, Kraftmaid Cabinets are a great option. With the best features and quality materials, you can be sure you'll be getting a great product that will stand the test of time. Kraftmaid Cabinets come in a variety of door styles and material finishes, so you can find exactly what you're looking for. You can choose from a variety of wood, laminate, and metal finishes, as well as doors with glass fronts or raised panels.
Great Accessory Options
Kraftmaid also offers a variety of organizational accessories, such as drawer inserts and pull–out shelves, to maximize storage space and convenience.
Kraftmaid Cabinets Warranties
In addition to the quality construction and design features, Kraftmaid Cabinets also come with a lifetime warranty. This warranty covers defects in workmanship and materials, so you can have peace of mind knowing that your cabinets will be backed up for years to come. Kraftmaid Cabinets are not just beautiful; they are also incredibly durable. The cabinets feature full–access construction, which means that all the shelves and drawers open fully, allowing easy access to all items and providing superior strength. The company also uses dovetail joint construction, which makes the cabinets even more durable by providing extra stability and strength.
Kraftmaid Installation
Kraftmaid Cabinets are also designed to be easy to install. They come with instructions that walk you through the process, so even if you don't have experience installing cabinets, you can still get the job done right the first time. Additionally, the company has a network of certified installers that can help you install your kitchen remodel quickly and professionally. No matter what style of kitchen you're looking for, Kraftmaid Cabinets has something for everyone. With high quality materials, sophisticated designs, and a lifetime warranty, you'll be sure to get the perfect cabinets for your kitchen remodel.