Since interior design is evolving continuously, you need to keep track of the latest trends for window treatments to keep your home décor looking fantastic. All details, including window treatment options, can have a strong effect on the overall ambiance.
Here are the latest trends for window treatments that you should know about.
Motorized Window Treatments
The advent of motorized window treatments allows for greater convenience. You can control window treatments with just the press of a button without leaving what you were doing. This is ideal whether you are watching a movie or working from home. You can also set timers for the automated movement of window treatments.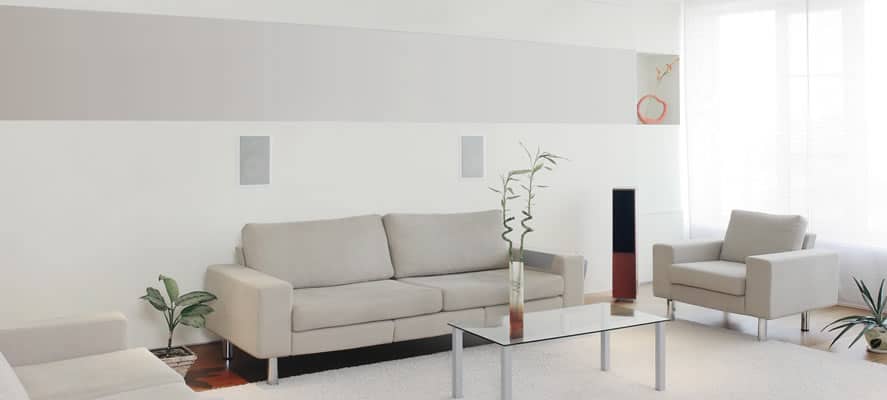 Curtains
Elegant curtain materials and vibrant hues can greatly add to the charm of your home interior. Out of all window treatment options, curtains have to be the most powerful. When used right, great looking curtains can transform your décor for the better.
You can select lighter curtain materials to let more light seeps in for a more open feel or go for heavier curtain fabrics to get a formal vintage look.
To let in sunlight during the day and to keep out lights during the night, you can use double curtain rods.
Shades
Shades are now available in a wide spectrum of vibrant hues, designs, and finishing options that perfectly complement your windows and home interior.
Soft fabrics are the perfect balance for hard metallic window edges to impart the ideal look and feel.
Shutters
Shutters are a cost-effective solution for letting in sunlight and maintaining privacy as required. You can now install shutters that don't need cords to work. This is a safer option for children and will also prove to be more reliable.
Make sure that shutters are coated with a UV layer so that the material does not fade too soon with the passage of time.
Blinds
Blinds can quickly change the appearance of your interior and are economical to install. Blinds have practical as well as aesthetic purposes, making them a versatile addition to your interior.
Blinds are available in all sorts of materials, including bamboo, plastic and wood for the ideal touch. They are the optimal solution for privacy and decoration.
Woven Wood
Eco friendly and ethical materials are all the rage. So why not go easy on your conscience with sustainably sourced woven wood? The vintage rustic appeal is a boon for any classic or contemporary interior design.
Velvet and Silk
Silk and velvet are ideal for the lavish and luxurious ambiance that will make you a proud homeowner. Both silk and velvet have a soft and smooth look for a more charming décor.
Linen
There is nothing quite like linen for that immaculately crisp and neat look. An added benefit is that sustainable options are available, which will provide further value to your investment.
Embroidered Fabrics
Embroidered fabrics provide a rich tapestry of geometric design to bolster the aesthetic appeal of your home ambiance.
Since these designs have such a profound effect on the interior, you should choose one that will go along quite nicely with the rest of your space.
You can choose from the latest trends for window treatments that can add vibrancy and change the feel of your living space.
CALL ULTIMATE CABINETS & INTERIORS @ 239-270-5145 or EMAIL US TODAY!