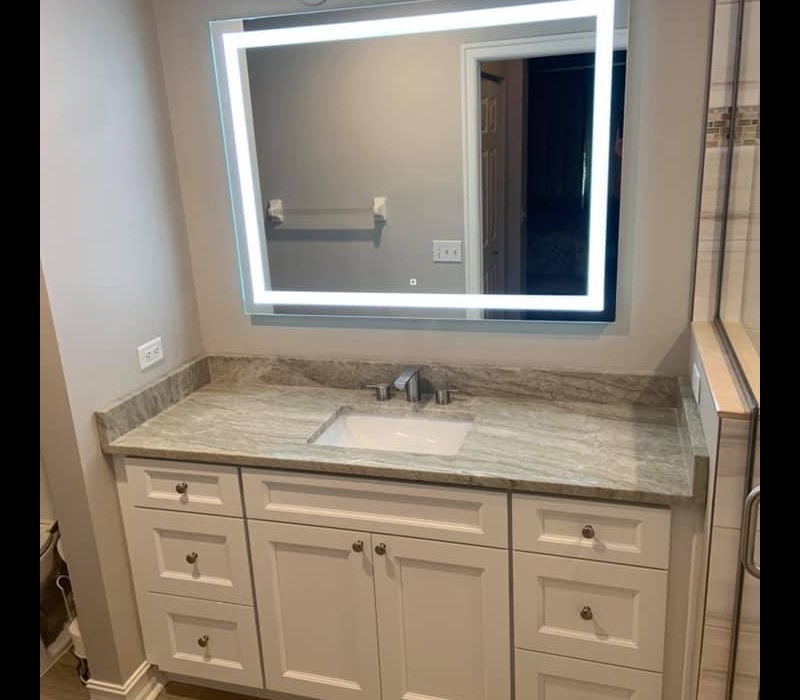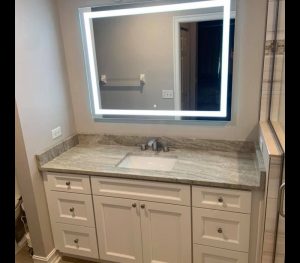 Tips for Remodeling a Bathroom
Are you remodeling a bathroom, but don't know where to start? You're not alone! A bathroom remodel can be a daunting process, but with the right ideas and a little bit of planning, you can create a beautiful new space. Here are seven ideas to help get you started:
1. Update your fixtures. From the sink to the shower, updating your fixtures can give your bathroom a fresh, modern look. Consider a new vanity, toilet, and showerhead that are both stylish and functional.
2. Add in new lighting. One of the key elements of remodeling a bathroom successfully is the lighting. Consider adding in new fixtures that can provide ambient and task lighting, as well as adding in some natural light with a skylight or window.
3. Upgrade your flooring. Changing out your flooring can completely transform your bathroom. Choose a durable material such as tile or vinyl that can withstand moisture, and consider adding a radiant floor heating system for an extra touch of luxury.
4. Incorporate storage. If your bathroom is feeling cluttered, consider adding some storage solutions. Install some shelves or cabinets to store towels and other bathroom items, or consider a wall mounted storage unit for items like toiletries and cleaning supplies.
5. Install a new vanity. Whether you opt for a floating vanity or one with a countertop and storage, installing a new vanity can give your bathroom a modern look.
6. Add a jacuzzi tub. If you're looking for a luxe touch, consider adding a jacuzzi tub. This is a great way to make your bathroom feel like a spa!
7. Hang some art. Adding some artwork to your bathroom can give it a personal touch.
Choose pieces that reflect your style and the overall look of the bathroom. These are just a few ideas to get you started on remodeling a bathroom. With some creativity and planning, you can create a beautiful and functional new space. 
Call The Bathroom Remodel Experts
If you're planning on remodeling a bathroom, contact the professionals at Ultimate Cabinets & Interiors for a free consultation.