Top Questions to Ask a Window Treatment Professional
Are you planning to get your windows treated with some fancy new designs? If you are, then you probably have a consultation scheduled with window treatment professionals in Florida. If you don't have much of an idea about this, you need to be prepared to answer some questions they might ask you. On the other hand, if they don't ask you these questions, you can wow them with your knowledge of what you want exactly!
Without further ado, here are top questions window treatment professionals in Florida can ask you.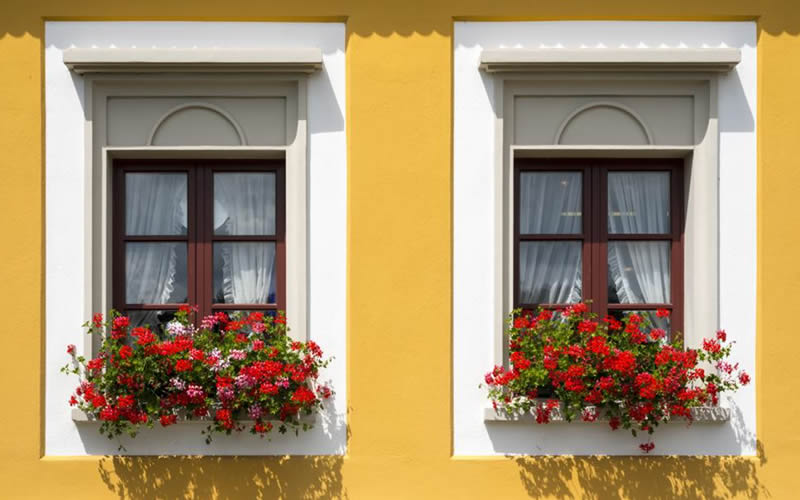 How Long Have You Been Living in Your Space?
The first question a window treatment professional will ask you is about the time you've spent in your current living space. If you have been staying there for long, your designer will have a bunch of fresh new ideas to revamp the space. Moreover, if you are getting used to a new space, you can share your ideas with your designer to help come up with the right solution for your space.
Are Window Treatments the Only Thing You're Considering to Change in this Space?
If window treatments are the only transformation you're planning to make in the space, your designer will give you a solution that matches the existing space theme. However, if you plan to make more changes, you might want to tell them about the themes and colors you have in mind. This will allow them to give you the best possible solution that will go along with the picture you have in mind.
Why Are You Replacing Your Current Treatments or Adding New Treatments?
There surely must be a reason behind changing your current treatments or adding new ones. You might be changing them for new and improved functionality or because you want a luxury upgrade or just for a fresh new change. It would help if you communicated the reason behind your inclination towards this change with your designer.
What's the Current Purpose of the Space and Who Uses it?
A window treatment professional will inquire about the current use of the space where you're planning to get the window treatment. Is the room meant for a specific use or is it multi-functional? It would be best if you communicated about this to your designer openly.
What are the Light Control Needs of the Space?
You need to be sure about the kind of feel or vibe you want your current space to give. Lighting is an integral part of the ambiance of a space. Spend some time in the space during different times of the day to have an idea about the kind of light-blocking or flow you want to incorporate in the design of the room.
What Style Exemplifies Your Lifestyle?
Everyone has a specific style preference. Are you the kind who loves to make bold statements, or do you prefer sticking to minimalist designs? Do you like bright and splashy colors, or do you like sticking to neutral tones? Moreover, are your window treatments meant for purely functional purposes, or are they supposed to add a WOW factor to your space?
Any window treatment professional will surely ask you these questions to bring your vision to life and amp up your space! Make sure that you're prepared with the answers beforehand.
If you're looking for window treatment professionals in Florida, contact us now for a free consultation!